Connect to a global operating environment
As more applications, platforms, and data move to the cloud, there's a growing need for performance and security in network connections. Cinia gives you a reliable, low-latency, direct connection to the public cloud to ensure smooth and cost-effective connections.

Why Cinia
We offer excellent connections to the most important European interconnection data hubs. We're a network partner to several cloud service providers in Northern Europe and around the Nordics.
With comprehensive connection services and versatile route options into Europe, we provide both Finnish and European clients with new business opportunities.

As an expert and flexible network partner, you can trust us to meet your demanding network requirements. We plan, build, and deliver cost-effective and tailor-made customer connections. You can trust our delivery processes and be sure to get reliable 24/7 support when you need it.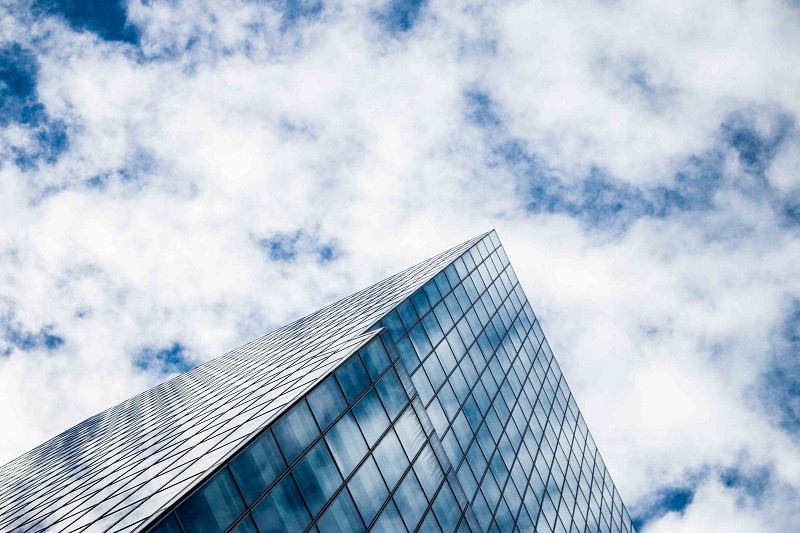 Key benefits
Reach some of the most interesting regional hubs with the lowest latency
Design route diversity of your backbone network with optimal routing options
Connect your business to the digital ecosystems
Centralize your critical resources and operations efficiently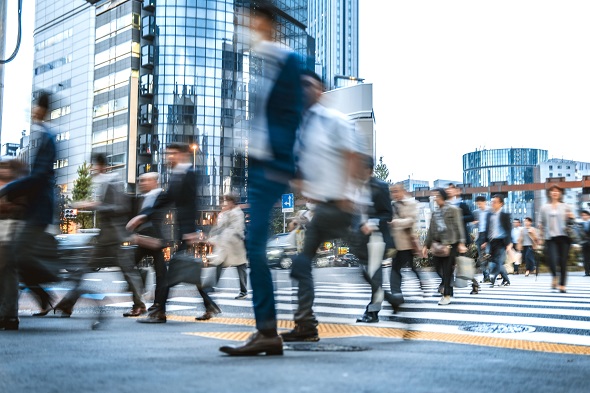 Cinia Network - The backbone of your digital success stories
Cinia network builds on the newest technology and meets the capacity needs of the most demanding requirements. Our network through the C-Lion1 subsea cable provides direct, high-capacity connection from Finland to Northern Europe with the lowest possible latency. In the future, Cinia network will also connect Europe and Asia with the Far North Fiber submarine cable.
For furtner information, contact us!
Eeva Liljanto
Director
+358 50 2166
eeva.liljanto@cinia.fi
Jaana Räty
Patnership Director
+358 40 865 3312
jaana.raty@cinia.fi
Fast and reliable connectivity services