Scalable Capacity Services
Cinia scalable capacity services build on our modern fiber-optic network using the latest technology. We support capacity services from 1G to 400G, and provide different protection options. Get fast and efficient delivery and the most advanced wavelength services with Cinia.
1G to 100G guaranteed bandwidth
Spectrum
Multiple protection mechanisms available
24/7/365 reliable customer support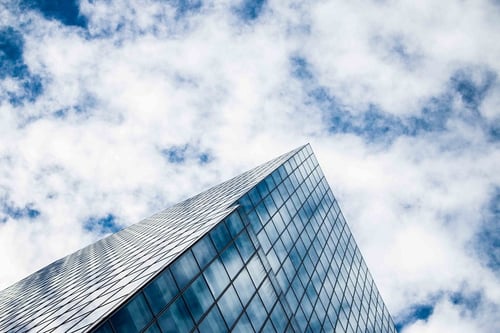 Reach the most interesting marketplaces with the lowest latency
Round-trip delay (ms)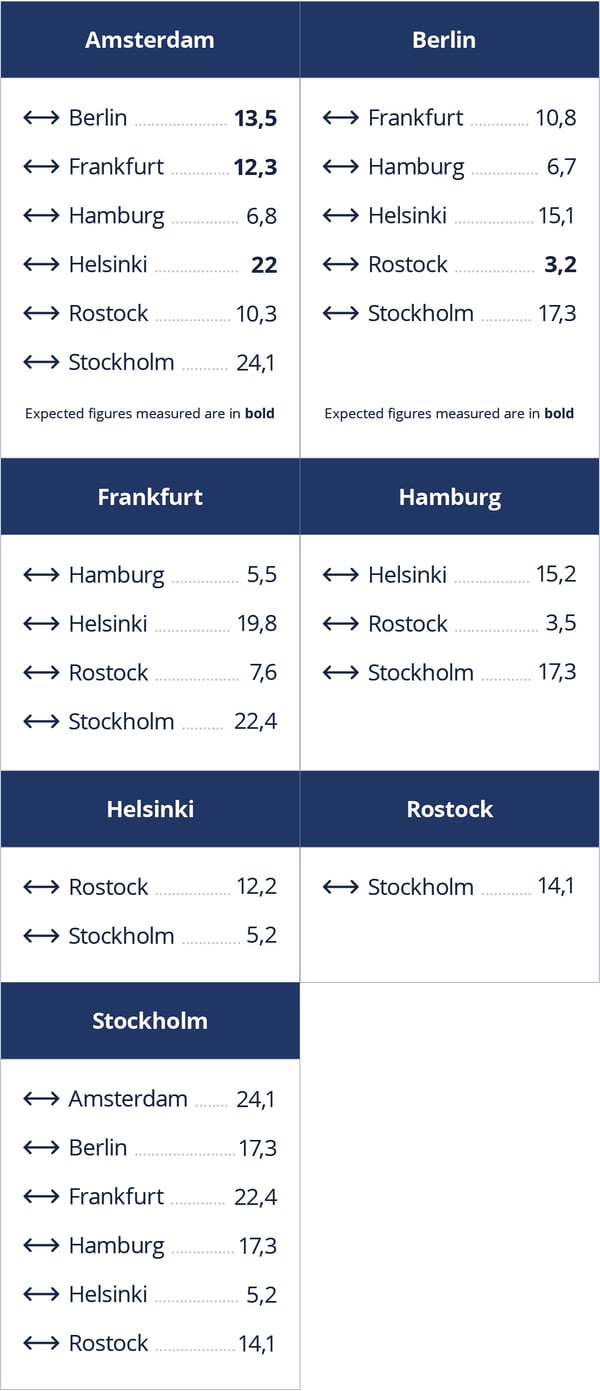 Expected figures measured are in bold.
For further information, contact us!
Eeva Liljanto
Director
+358 50 2166
eeva.liljanto@cinia.fi
Jaana Räty
Partnership Director
+358 40 865 3312
jaana.raty@cinia.fi
Would you like to learn more about scalable capacity services
Fill in the form with your contact details. We will get back to you as soon as possible!