Domestic Network
The Cinia fiber-optic network is made up of thousands of kilometers of fiber routes covering Finland's largest cities. Our fiber-optic network core is mainly based on ITU-T G.652.D cable infrastructure. The major part of the network runs along the railroad tracks, enabling the most direct and shortest cable routes between cities.
Expand your connectivity with fiber-optic network
We are expanding our 17 000-kilometer long fiber-optic network to serve our customers' growing needs.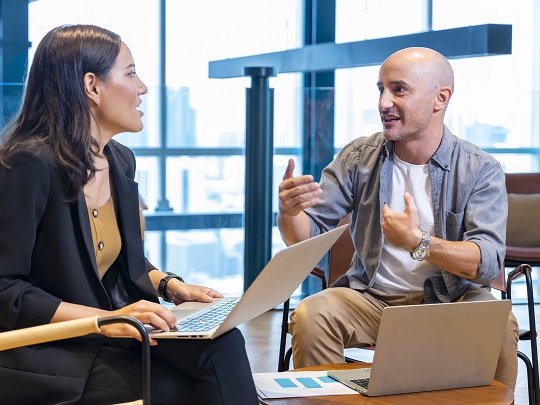 We offer fiber pairs on
Fast and reliable connectivity services
Excellent connections to Europe and all the way to Asia
For further information, contact us!
Eeva Liljanto
Director
+358 50 2166
eeva.liljanto@cinia.fi
Jaana Räty
Partnership Manager
+358 40 8653312
jaana.raty@cinia.fi
Would you like to learn more about the fast and reliable connectivity services
Fill in the form with your contact details. We will get back to you as soon as possible!