Strengthening the backbone connectivity of EU
The vital functions of the modern society rely on robust and reliable networks and digital services. The basis for these services are redundant and secure backbone networks. The current geopolitical situation has increased the need of sovereign and reliable communications within European Union Member states and its strategic partners.
The objectives of Northern EU Gateways project
The objectives of the Northern EU Gateways project is to significantly improve the backbone connectivity, offer alternative routes and increase cyber security in a strategically important region in Europe and to strengthen the EU's links with third countries.

The Project will continue the preparations of three new cable investments: Far North Fiber (FNF) and C-Lion2 (CL2), and Terrestrial Backbone Finland (TBF).

The project will also analyze the feasibility of cable options between Northern Europe, Canada, United States and Japan, passing through the Arctic region, from different perspectives, e.g. technical, commercial and/or legislative.
Far North Fiber
Far North Fiber will be the first cable system through the Arctic, which will connect Asia to Europe via North America and the Northwest Passage. When completed, the approximately 15,500 kilometer long optical fiber cable system will run in geopolitically stable and safe areas, significantly reducing the optical distance between Europe and Asia and minimizing the signal latency between the world's three largest market areas.

The Far North Fiber submarine cable system enables the use of SMART cable technology providing significant new tools for battling climate change, research of seabed seismology and oceans, as well as scientific cooperation between EU member states and partners of EU.

The project will conduct the route planning of the FNF submarine cable.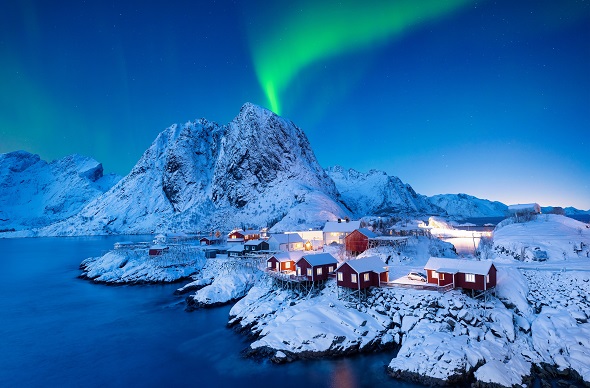 C-Lion2
C-Lion2 submarine cable system (CL2) will connect multiple key business and residental hubs in the Baltic Sea region, especially in Finland, Sweden and Germany.

C-Lion2 is planned as a stand-alone infrastructure that also supports other new international submarine cable systems, e.g. between Europa and Asia, as well as national and international backbone networks in Northern Europe.

The project includes the applications of permits, route studies, planning, and preparations for the procurement of the submarine cable implementation.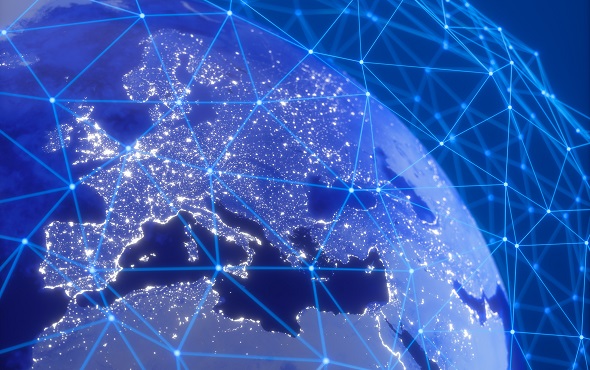 Terrestrial Backbone Finland

Terrestrial Backbone Finland (TBF) is national backbone network that enables low-latency and high-speed connections through Finland as well as efficient routing to other Nordic countries and Central Europe. Together with FNF and C-Lion2 submarine cables, the TBF network forms a digital loop around Northern Europe and provides routing options.

The project covers detailed route planning and cable construction permitting processes.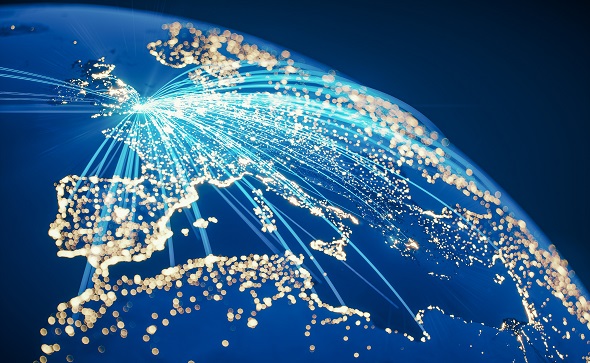 The Northern EU Gateways project meets the objectives and call of the CEF Digital 2021 multiannual work programme. Digital infrastucture, that is planned within the project, will be accessible to all operators on a non-discriminatory basis.
The benefits of the project for EU and its member states
Construction of completely new, high-speed and high-capacity backbone networks
The significant improvement of the existing backbone networks
Strengthening the quality of connectivity in terms of resilience, cybersecurity, redundancy, and latency
Strengthening the EU's links with third countries as trading and research partners
Supporting the achievement of the EU's HPC2 targets by providing terabit per second (Tbit/s) connections
Strengthening the competitive position of EU's data economy enterprises